Indigenous Track and Field Day
Indigenous Track and Field Day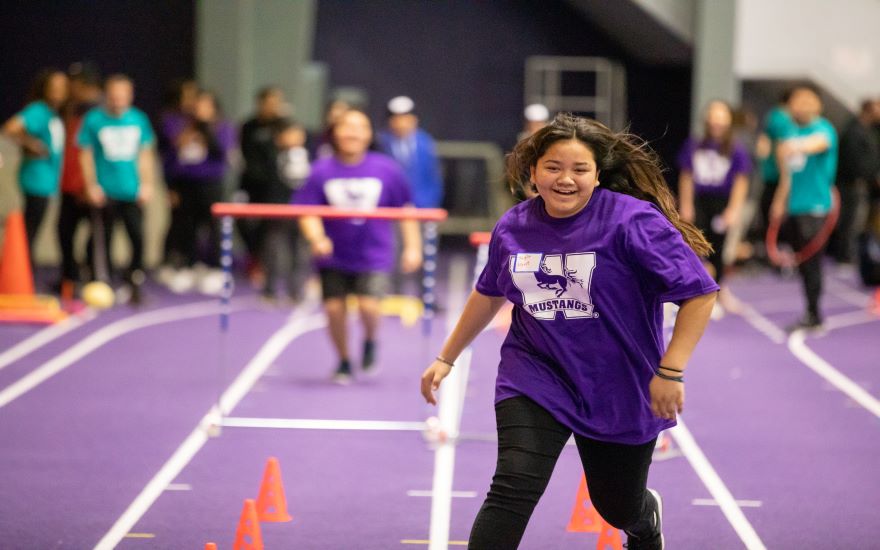 For the last 17 years, Western University's Indigenous Student Centre and Western Mustangs Varsity Track and Field Athletes have collaborated to organize a one-day event for Indigenous students grade 6-8 from elementary schools across Southwestern Ontario.

The Annual Indigenous Youth Track and Field Day allows students to learn and experience basic Track and Field activities from the Western Mustangs Track and Field Team. Our event also fosters the benefits of a healthy, active lifestyle, teamwork, and school spirit.

On average, over 100 Indigenous youth attend this event each year. Due to the current pandemic, it has been held virtually; however, I am pleased to inform you that we are inviting you back to campus for an IN-PERSON track and field day!
Registration will be available January 2024.


Frequently Asked Questions
Track and Field Day will run from 9:00am-2:00pm on February 20, 2024. Lunch & refreshments will be provided.
To register your school or a child, please email mgeris@uwo.ca to receive a registration package.
This year we will be offering our program to Indigenous Youth from grades 6-8 (unless there are special considerations.)
The event takes place on Western University's Campus at the Thompson Recreation and Athletic Centre. The Thompson Recreation and Athletic Centre is located at 1231 Western Road, London, ON.
Each participant will receive a free Western t-shirt and a water bottle. Lunch & refreshments will also be provided throughout the day.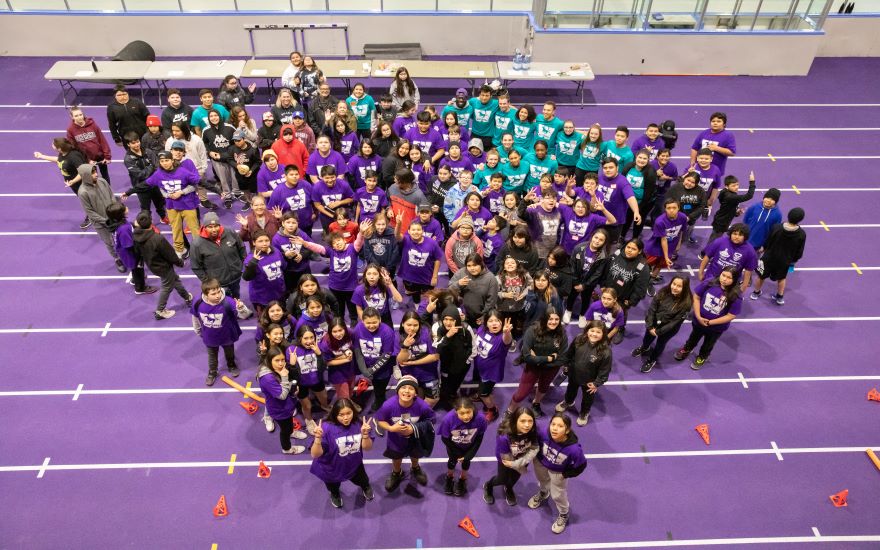 Check out this video of our 2018 event!
Want to know more?
For more information, please contact Marisa mgeris@uwo.ca