Indigenous Track and Field Day
Indigenous Track and Field Day

For the last 15 years, our Annual Track and Field Day provides Indigenous youth in grade 7 and 8 with an opportunity to experience what life on campus is all about and learn from the Western Mustangs Track and Field team what it means to be an athlete. The students involved are exposed to new activities and sport while getting to meet and connect with new role models. The university mentors will share the benefits of a healthy active lifestyle, teamwork, and school spirit. This is an event that truly demonstrates meaningful representation of what it is like to be a Western Mustang and a part of the Western Indigenous Community.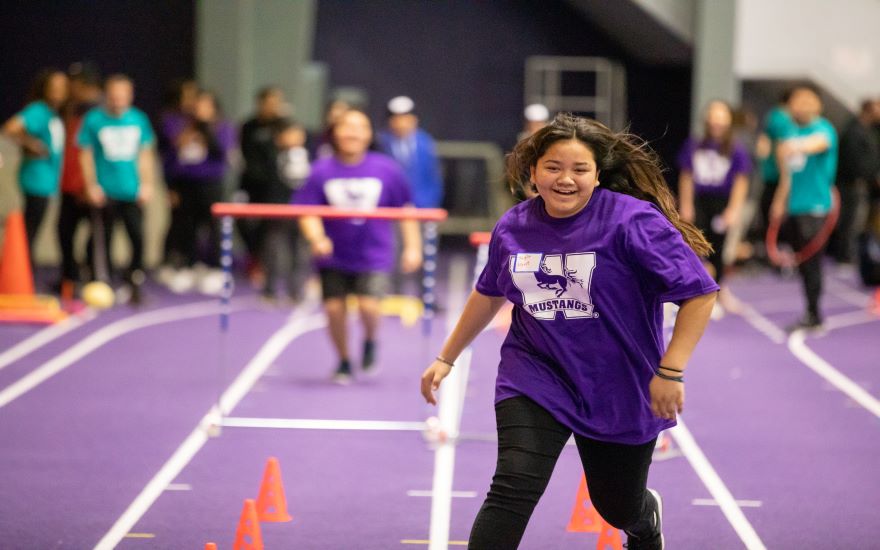 What kind of activities can students expect?
Students involved can expect to experience a variety of track and field events in the morning including:
sprints and blocks
long jump
high jump
hurdles
shot put
pole vault
relay races
As well, students will be provided with a healthy lunch and spend the afternoon experiencing team building activities with the university mentors.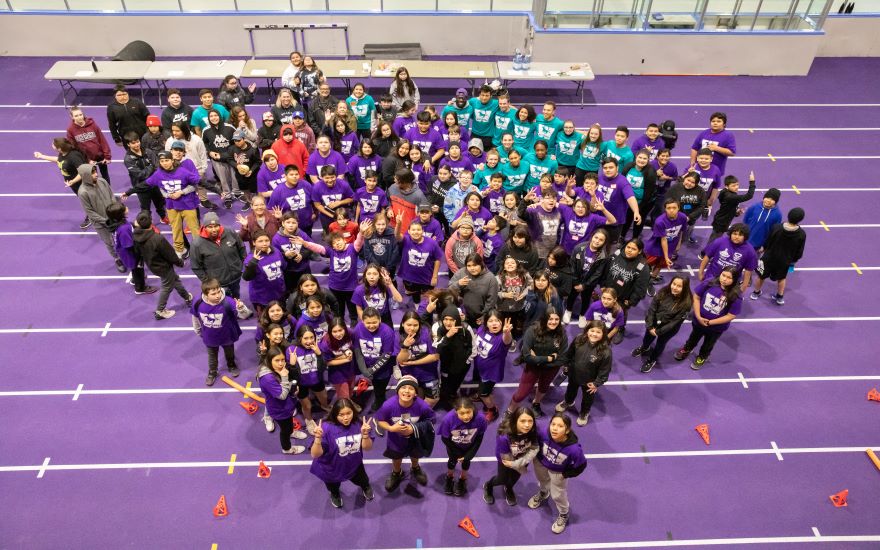 Check out this video of our 2018 event!
Want to know more?
Information on our 16th Annual Indigenous Track and Field Day is coming soon!
For more information, please contact:
Zeeta Lazore Cayuga
Community Enhancement Coordinator
519-661-2111 x88567