Volunteering Opportunities
Volunteering Opportunities
Getting involved through volunteer work enriches the student experience in many diverse ways. Volunteering provides students with the opportunity to meet new people, make meaningful connections with those they are supporting and build their career readiness. Visit the pages listed below for Western volunteering opportunities.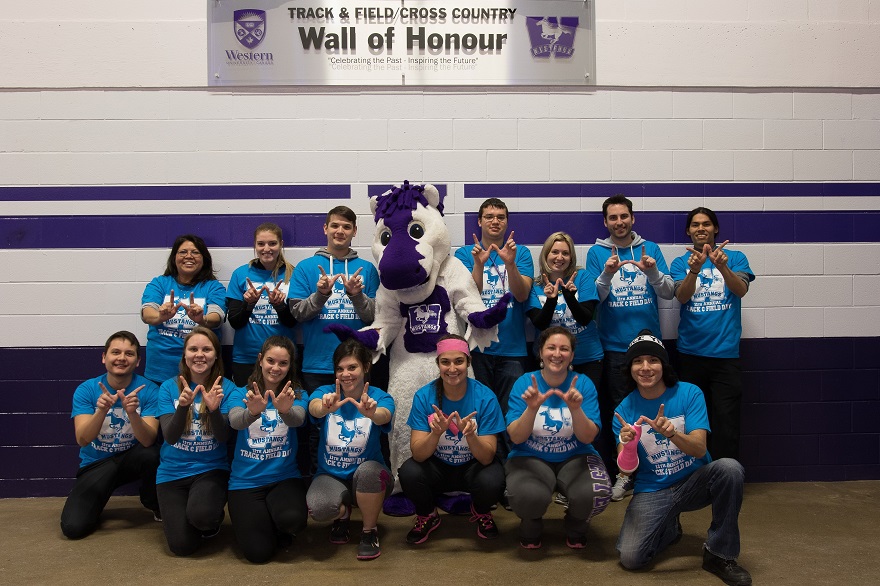 Within the Indigenous Student Centre
Interested in volunteering with the Indigenous Student Centre?
If you would like to volunteer with us, we ask that you please complete the following application to help us better assess your interests and needs. Please note that once completing the application we will reach out to you with volunteer opportuntities as they arise